Who We Are
Get your stake in the Next K-Drama and Netflix movies!
HYPERCOMIC is a combined effort of Korea's top webtoon
and drama productions to bring webtoon and IP business to the NEXT LEVEL.
The HYPERPASS Council
The governance council over IP selection, production and growth.

We produce IPs at a
level that are globally
recognized in Naver,
Kakao, TV and Netflix

MSTORYHUB

MSTORYHUB

MSTORYHUB

CONTENTS LAB. BLUE

CONTENTS LAB. BLUE

CONTENTS LAB. BLUE

REDICE STUDIO

REDICE STUDIO

REDICE STUDIO

GnG PRODUCTION

GnG PRODUCTION

GnG PRODUCTION

ULTRA MEDIA

ULTRA MEDIA

ULTRA MEDIA
We know how to
grow global IPs.
We have grown some of
the most famous webtoons
and dramas to date
Why Webtoons?
Korea's online comics
Webtoons and Webnovels are original IPs
of dramas and movies etc. that create a
$82 billion global business.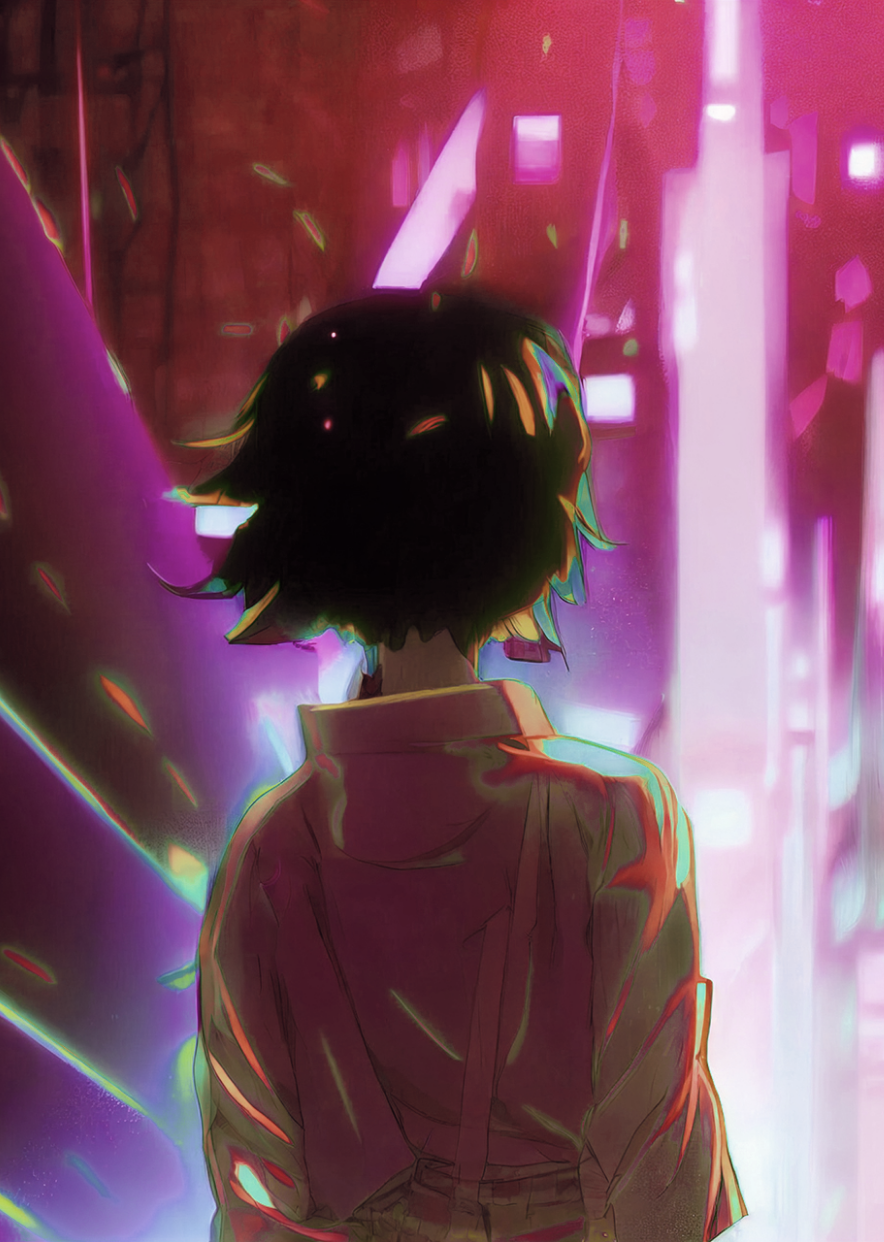 WEBTOON

WEB PUBLISHING / EXPORT

DRAMA / MOVIE

MUSIC / OST

MERCH / GAME

TV / THEATRE

GLOBAL OTT
Our Mission
IP 3.0 - Fandom collaborative IP business
We believe fandoms drive value in all IP businesses.
Create an ecosystem that shares the rewards of IP business
with the fans who deliver value.
IP
FANS
Fans collaborate to bring value and get a share of rewards or make new IP business together.
Original IP Launchpad
Our platform #1
Participate in your favorite IPs by NFTs and collect NFT staking revenues.
We leverage our global Top IPs or high potential IPs identified by HYPERPASS COUNCIL.
NFT holders automatically become a part of the IP DAO, where they can make IP business
like games together with the foundation.
For HOLDER
Membership Benefit

All NFTs issued by HYPERCOMIC are subject
to HYPERCOMIC membership benefits.
The benefits of NFTs by IP will depend on its genre and IP's unique roadmap.

Enjoy to Earn

Earning starts as you engage and share contents.
How popular you help make the contents and its fandom will connect you to your NFT staking rewards.

NFT Farming

Deposit your NFTs to farm
IP staking pools.
HYCO farming connects
IPs and its business with external Web2.0 businesses.

Burn & Buyback

Part of the flat revenue generated by the IP is
used to buyback HYCO.
Some of the purchased HYCO will be burnt while others will be held by content NFT DAO
in the future.
For CREATOR
HYPERPASS Council

Korea's top producers will support you in growing your IPs even further.
They provide advice and support with commerciali-zation(merchandising), artistic development, and opportunities for other original IP businesses.

Management

Receive Management services for your IPs.
This includes opportunities such as distributions to various platforms, overseas expansion, and partnerships in original IP businesses such as drama and movies.

Mint NFT

NFTs allows the creator to receive support for production of their IPs.
NFTs automatically come with utilities and platform membership benefits, such as Easy2Earn hashpower boostup and getting white listed.

Make Fandom

IP3.0 begins when fandoms of an IP evolve from 'Fandoms-as-consumers' to 'Fandoms-as-collaborators'. Fandoms participate not only by promotion of IPs but from its production of IPs.
In other words, IP3.0 is an
IP business which fans create and grow together.
Register and spread your IPs around the world.
Utilize HYPERCOMIC's production and publishing expertise
to generate revenue for your IP!
Web3.0 Webtoon Platform
Our platform #2
Be a part of the IP3.0 fandom for your Webtoon!
As you engage, share and provide feedback to your Webtoon,
you earn CUBIC points from our Enjoy2Earn mechanism.
HYPERCOMIC Play
WEBTOON PLATFORM BETA VERSION
Mine CUBICs with Enjoy2Earn farming.
Use your CUBICs to watch webtoons
or exchange for HYCO tokens.
This is just the beginning.
More webtoons and Enjoy2Earn
chances to come!
HYCO
IP Governance Token
HYCO is a governance token utilized across various aspects within the HYPERCOMIC ECOSYSTEM,
including webtoon viewing, get NFT, staking rewards, and IP business through IP DAO.
Additionally, similar to other NFT projects, projects aspiring to create their own IPs require HYCO
for staking and payments.
Get HYCO